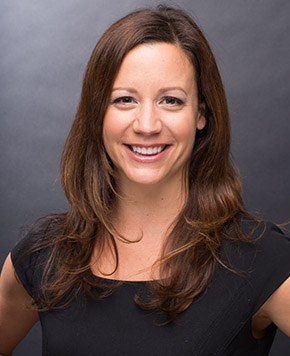 Hello and welcome! Thank you for taking the time to read a bit more about me. With a broker license and over $150M in closed transactions, I am confidently here to support and guide you through your home-buying or home-selling process. San Francisco real estate is complicated, and your success and comfort with the process depends on choosing the right broker. The right broker is not only experienced in terms of closed sales, but also affiliated with the right brand and connected to the local realtor community. I've volunteered with our local association for the last seven years and am proud of the relationships I have built across brokerages through services, as well as the relationships I have built through my sales history.
As a recovered litigator, I see real estate a bit differently – this is not a sales profession, it is an advice profession. When we work together, you will always be clear on what the options are for a given property, or at a given moment during prep, negotiations or escrow – proper real estate guidance puts you in the driver's seat.
Past examples:
Is the roof on your dream home older but everything else is in great shape? Let's get you a quote from a roofer before you write your offer so you can factor that in to the purchase price you are comfortable with.
Are you thinking of selling at a time our market is historically slow? Let's discuss strategies to pre-market your property before we go live in the MLS.
Do you need to buy your next home before you sell to minimize disruption to your family? I know several lenders who have loan products tailored for this exact situation.
My job is to listen to what you need, ask the questions you may not have asked yourself, and accomplish your real estate goals in a comfortable and well-informed manner.
In My Spare Time?
Skiing wide open groomers at top speed
Visiting my giant family in Reno (so many cousins!)
Searching for the city's best cold brew (current favorites include Flywheel and Reveille)
Petting every dog I see when I'm out and about – those friendly pups make my day!
Memberships
San Francisco Association of REALTORS®
California Association of REALTORS®
National Association of REALTORS®
California Bar Association
Nevada Bar Association